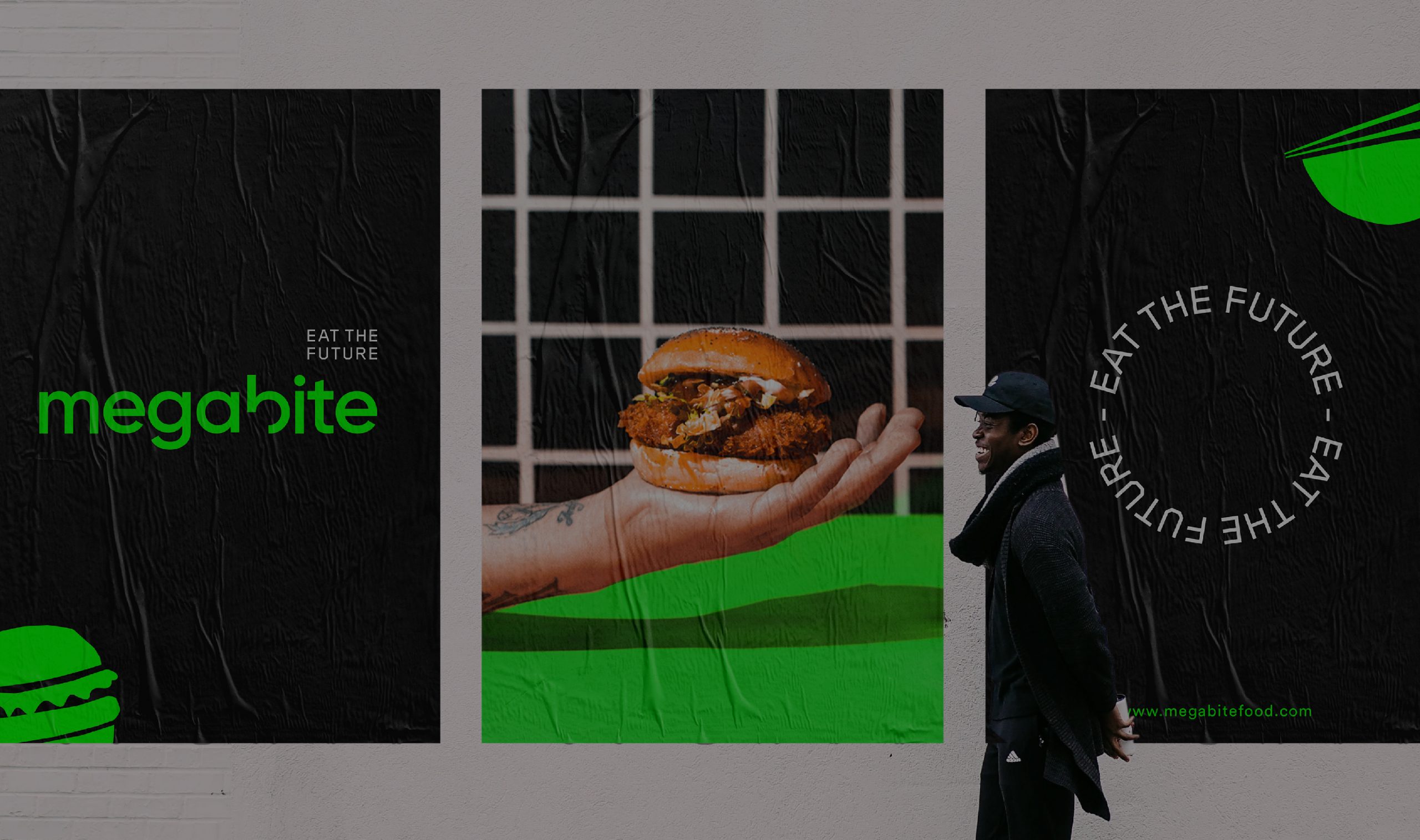 Branding
,&nbsp
Naming
,&nbsp
Packaging
,&nbsp
Web Design
,&nbsp
Editorial Design
,&nbsp
Environmental Design
,&nbsp
Signage
,&nbsp
Photography Direction
WE ARE
VERSATILE
Some of our clients, with whom we
work and learn with, have said this about us:
"We found a strategic partner in SED, one that works from the heart in every project. We totally trust that we are going to get a quality result, well thought, without shortcuts and with high impact. They are a team that understand your needs and only brings to the table suggestions that we all can feel proud of."
Diana Riofrio
Brand and Communication Chief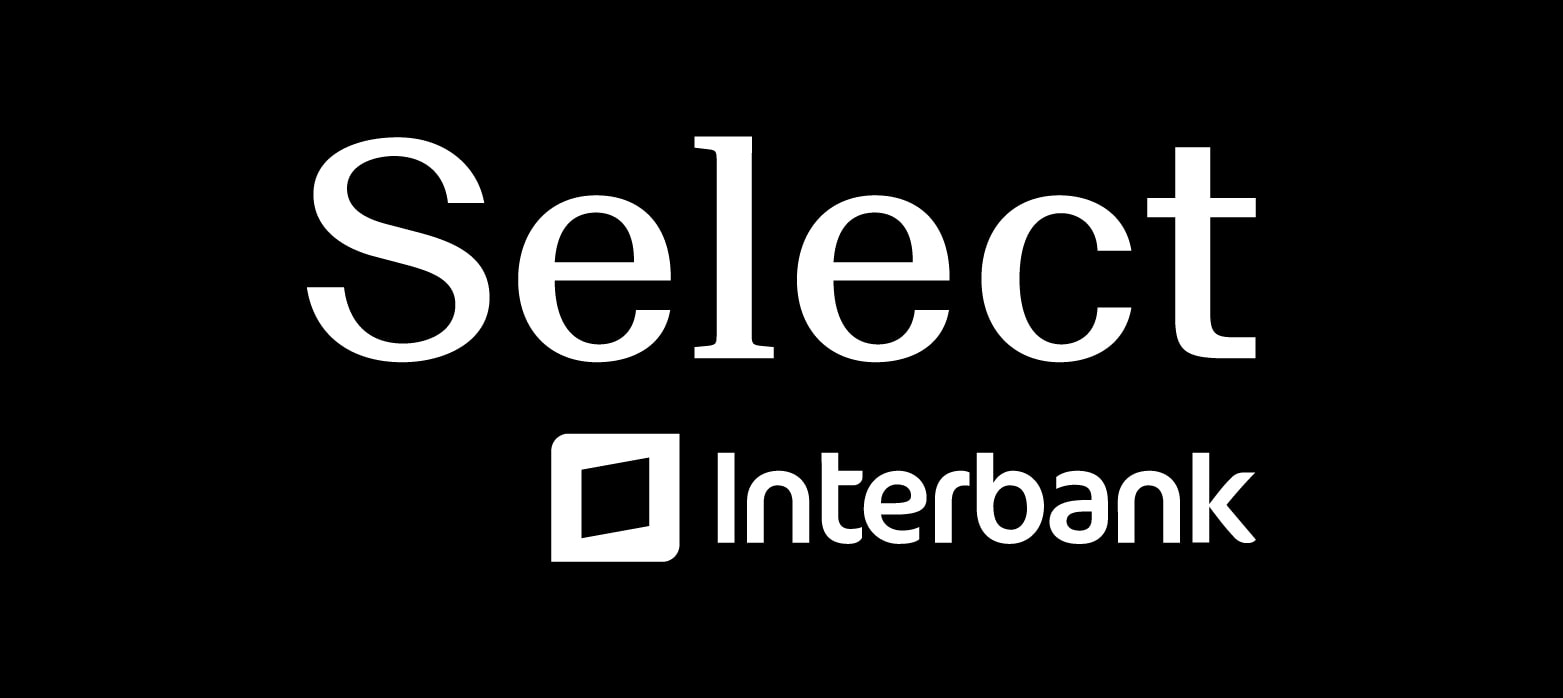 "SED team could give MAC's visual identity a fresher and livelier sensation, closer to the diversity of audiences that we want to reach. The result was an all-rounder graphic proposal that works for the different projects in the museum and allows us to position ourselves as a contemporary art in Peru."
Nicolás Gómez Echeverri
Executive Director
"We always look for the brand to be created with care and that it can be conveyed in each contact point. We couldn't find a better team than Daniela's –they lived for every detail of the development of each design piece and even the name´s creation."
Ernesto De Olazábal
Co-Founder & General Manager
"We chose SED to redesign our visual identity after briefing 5 agencies in 4 countries. We picked SED for the quality of their previous projects and for the integrity and closeness that we felt from Daniela and her team since day one. The results were spectacular. We gained a more compelling brand, with an iconic and flexible visual identity that we can use in different media and for many years. Also, we built a really nice relationship with them, one of mutual admiration, trust and friendship."
Ana María Martínez F.
Partner & COO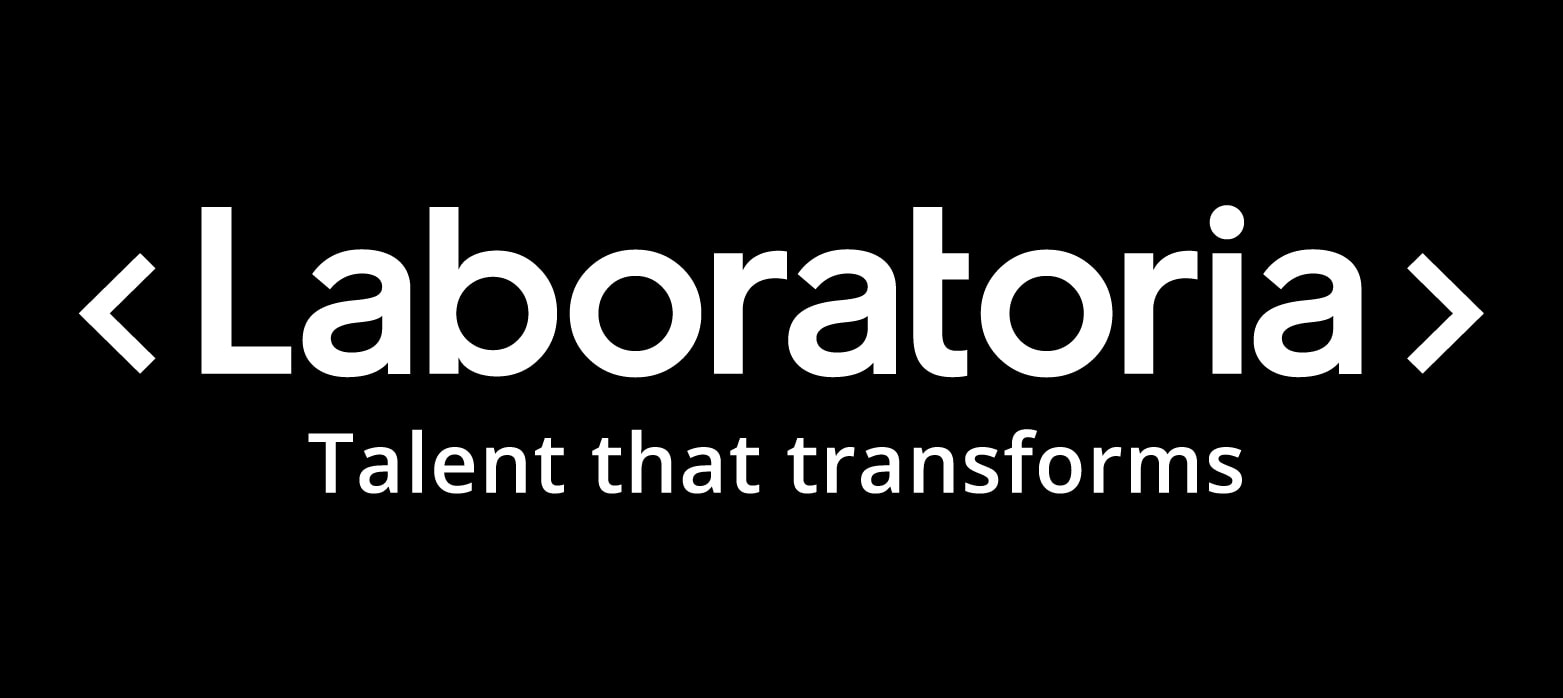 "SED turns challenging ideas into innovative and unique designs. Our projects work very well with them. They always want to deeply understand the creative concept and then, they convey it in a compelling graphic language."
Sergio Romero
Brand Manager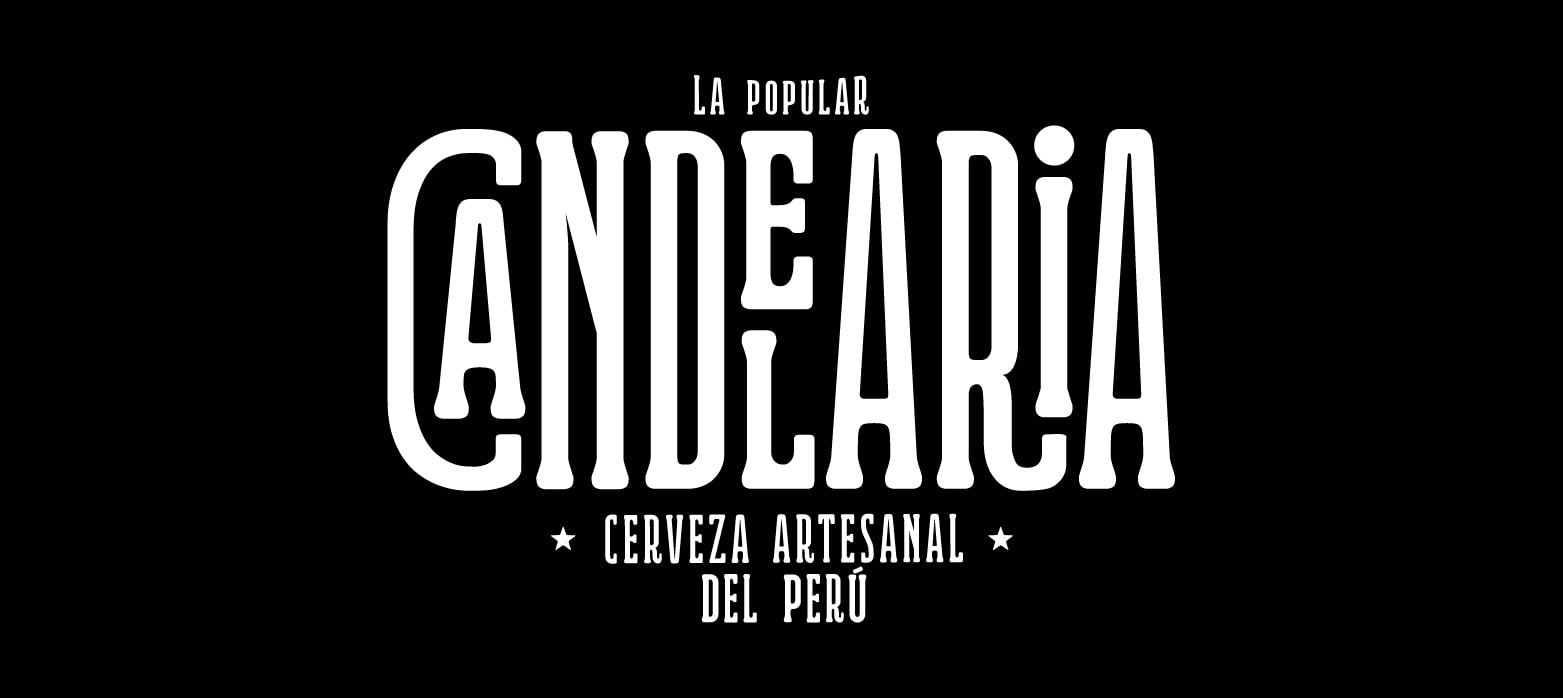 "We wanted an agency that could help us create a powerful brand and SED exceeded our expectations. I believe that there are two particular things that differentiate them from other agencies: Their skill to synthesize (they can bring really abstract and broad concepts into specific ideas with a great power) and their quality to convey these concepts into the visual world."
Pedro Neira
CEO & Founder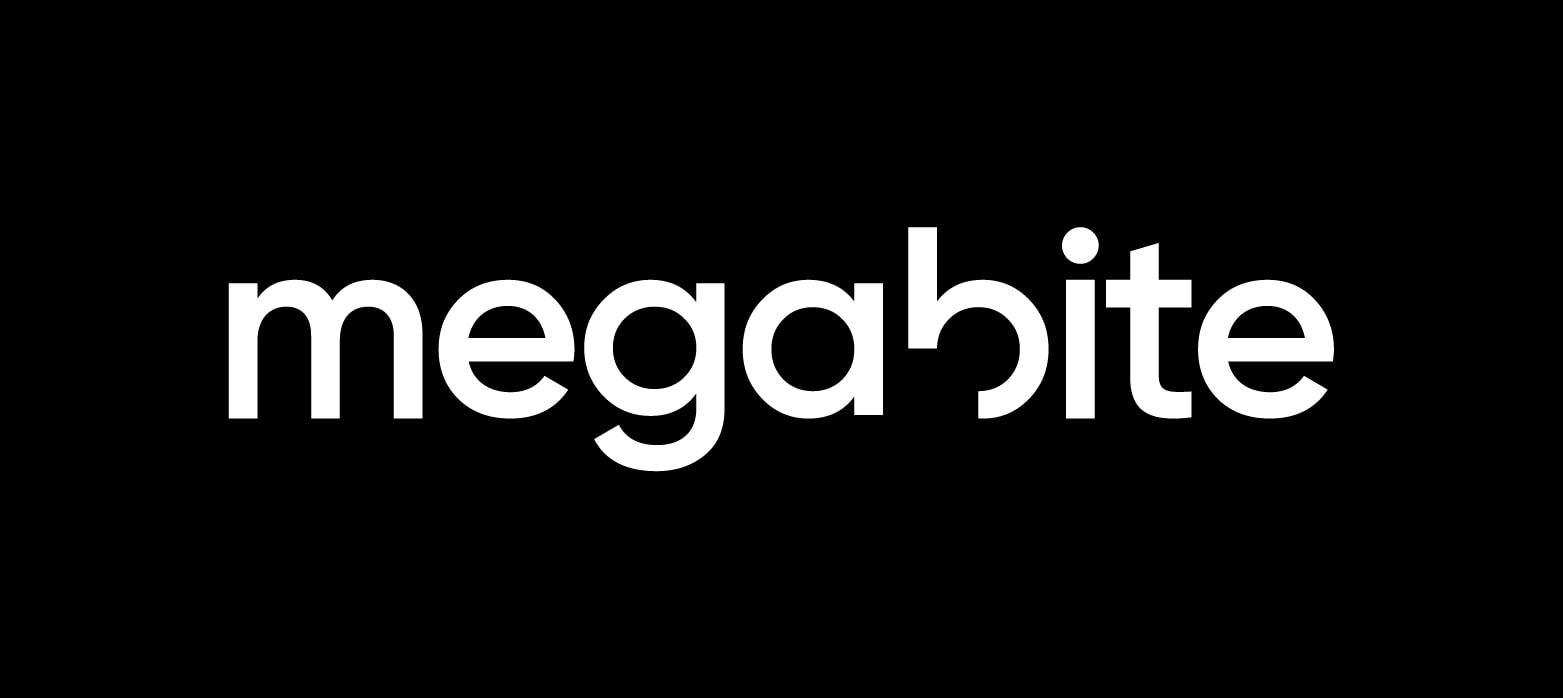 "We worked with SED for the redesign of our logo and packages. The result was amazing and it exceeded our expectations. All the team showed a great passion, patience and dedication in each step of the process. They understood every detail about what our brand and business represents, to finally convey it through a unique desing which has history behind to tell."
Francesca Valdivia
Founder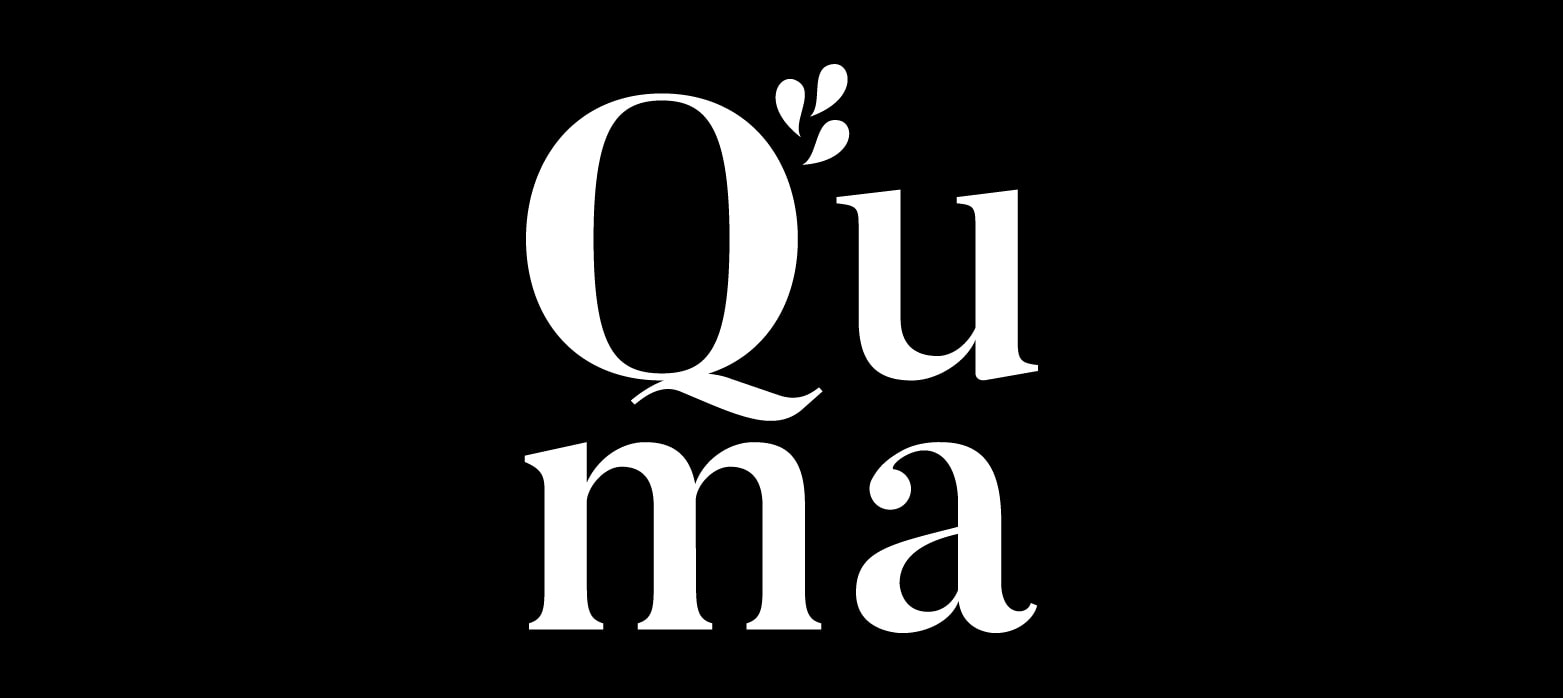 "There is a special emotion you feel before you see one of the presentations of the SED team. You are always certain that you will get a cross-cutting approach with a high degree of professionalism and depth. But, at the same time, there is a good amount of creative and innovative proposals that seek to plainly challenge the status quo and that always make the process enjoyable and enriching."
Alvaro del Carpio
Associate and Commercial Manager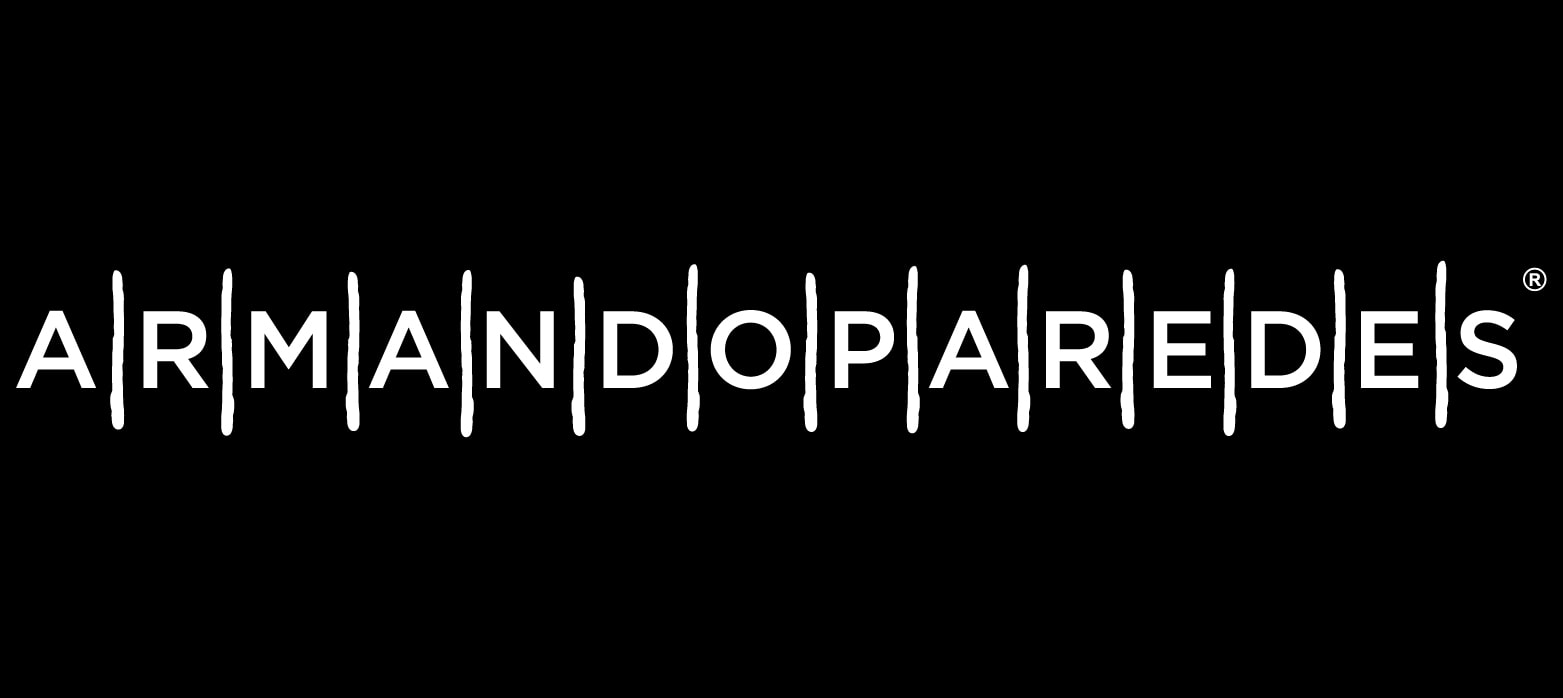 Food and beverage
_Alicorp
_Cerveza Candelaria
_Ecoandino (Inkani)
_Happy Coco
_INTIRA Gin
_Mon Amande
_Paneros
_Peruanica
_Pisco El Boquerón
_PROTS!
_Q´uma Chocolate
_San Fernando
Culture and Arts
_Folk
_MAC Museo de Arte
_Momento
Banking and Finance
_AC Capitales
_Core Capital
_Faro Capital
_Interbank
_LXG Capital
Construction
_CAPECO
_Instaplac
Personal Care
_Alma Silvestre
_Moena
_United Yoga
_Weleda
Education
_Colegio Roosevelt
_Emprende UP (U. Pacífico)
_Senati
_Trazzo Visual
_UTEC
Hospitality
_Libre Hotel
_Sumaq
_Volcanic
Real Estate
_Armando Paredes
_Ascèndio
_Centenario
_Comunal
_Dormeson
_Graña y Montero
_Grau 810
_HBU
_Labok
_Maro
Fashion
_Ascendia
_Estrafalario
_Sideral
ONG
_Fundación Peruana de Cáncer
Restaurants
_Astrid & Gastón
_Café de Lima
_Civitano
_Madrísima
_Mi propiedad Privada
_Papatas
_Quispe & Mamani
Retail
_Día del Shopping
_Lima Modern
_WUD
Professional Services
_ALTIS
_Agree
_Aporta (grupo BRECA)
_Chola Recia
_Delmar Ugarte Abogados
_Dínamo
_Ergomatic
_Espacio101
_Kresalja IP
_LUPA
_Servex
_Sodexo
_TRU Arquitectos
_Viviana Velarde
Technology
_Culqi
_Emptor
_Krealo (Grupo Crédito)
_Kurios
_Laboratoria
_Megabite
_PerúApps / Moventi
_Uber
Textile
_Sudamericana de Fibras
_Perú Pima